!-[if lt IE 9]> <![endif]->
Out of stock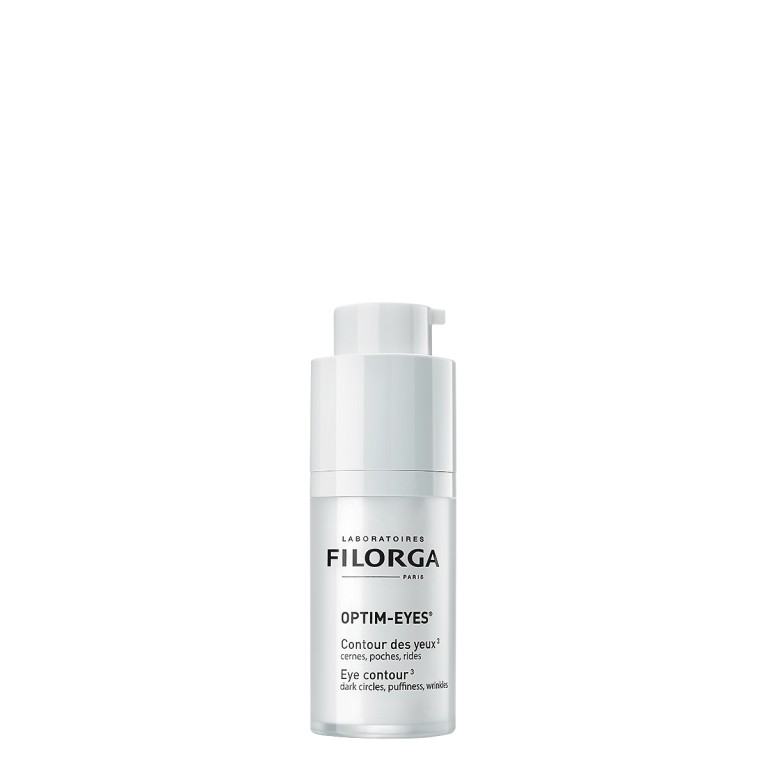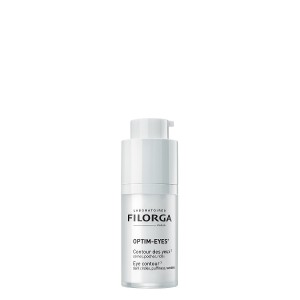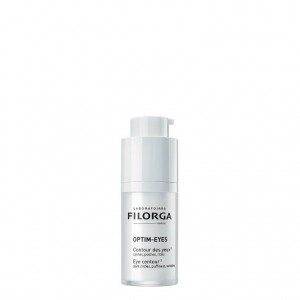 OPTIM-EYES
Eye contour cream³
Dark circles - Puffiness - Wrinkles
https://www.filorga.com/ca_en/optim-eyes
A TRIPLE ACTION EYE CREAM TO REDUCE THE APPEARANCE OF DARK CIRCLES, PUFFINESS AND WRINKLES IN A SINGLE STEP.
Read more Read less
/ Dark circles: a [ matrikines + chrysin ] duo to reduce the appearance of dark circles.

/ Puffiness: powerful peptides to visibly diminish eye bags.

/ Wrinkles: a trio of smoothing ingredients enriched with hesperidin to smooth out the appearance of wrinkles in the eye area.


Melting and refreshing hydrating texture - Can be stored in the refrigerator. 15 ml / 0.51 fl.oz
Skin type
See all 0 reviews
Write a review