!-[if lt IE 9]> <![endif]->
BESTSELLER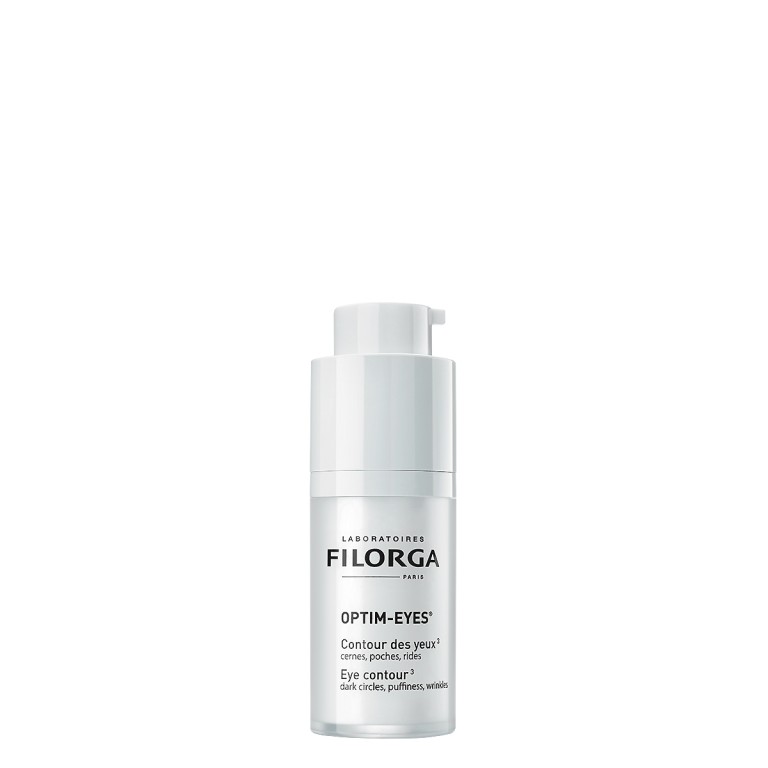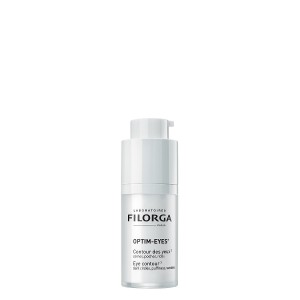 OPTIM-EYES ®
Eye contour³
Dark circles - Puffiness - Wrinkles
https://www.filorga.com/us_en/optim-eyes
OPTIM-EYES®
EYE CONTOUR3 [DARK CIRCLES - PUFFINESS - WRINKLES]
15 ml- 0.51 fl.oz
360° EYE CONTOUR TREATMENT
A unique triple action complex (Haloxyl + Eyeliss + NCTF®) simultaneously targeting the appearance of:
dark circles - puffiness - wrinkles.
The refreshing formula with an anti-fatigue action instantly smoothes the eye contour area.
Skin type
See all reviews
Write a review
Use
Apply morning and evening by gently dabbing the treatment around the eye contour with your fingertips. Store it in the refrigerator to optimize its anti-puffiness effects.