!-[if lt IE 9]> <![endif]->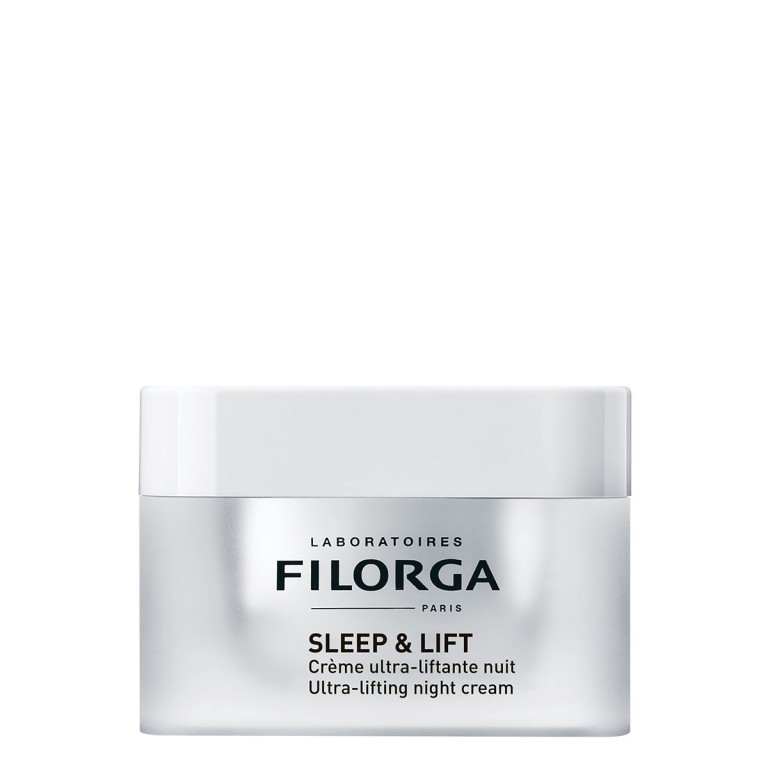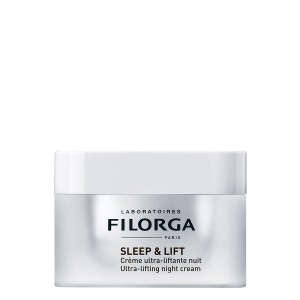 SLEEP & LIFT
Ultra-lifting NIGHT cream - Visible redensifiying
https://www.filorga.com/us_en/sleep-lift
AN ULTRA-LIFTING NIGHT CREAM FORMULATED WITH SPECIAL INGREDIENTS DERIVED FROM AESTHETIC PROCEDURES FOR A RADICAL AGE-DEFYING APPEARANCE.
Read more Read less
/ Skin appears lifted [Smoother features + redefined volumes]: Included in a cream for the first time, Plasmatic Lifting Factors® combines special ingredients [Cell Factors + Collagen + Hyaluronic Acid] to visibly tighten the features, provide a plumped look to the skin and sculpt facial appearance.

/ Night-time visible redensifying effect: Derived from skin research, an amino acid duo promotes an improved appearance of skin elasticity and density during the night.
Balmy texture, 50ml / 1.69 fl.oz
Skin type
See all 1 reviews
Write a review