Can we help you? Need advice, information on a product or track your order? You are a professional or you want to join our team?
Please complete the form below
Ensure to provide us with only the essential personal information for the process of your request, excluding all data that could be considered as sensitive regarding the General Data Protection Regulation (personal health data, ethnic origin, political, philosophic or religious beliefs, etc.).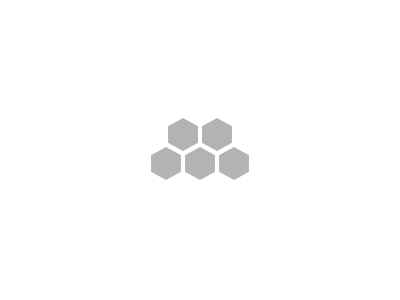 All our practical information about our assets, e-shop benefits, and more
Did not find the answer to your question? Contact our teams with the form above
OUR ADRESSES
Laboratoires FILORGA - Office
2 - 4 rue de Lisbonne
75008 Paris
France
Tél. : +33 1 42 93 94 00
Fax. : +33 1 42 93 79 65

Anti-Ageing Center Filorga
20 rue de Lisbonne
75008 Paris
France
Tél. : +33 1 42 93 95 40
Personal Data Protection
Your data are used by FILORGA for processing your request. They are saved 3 months after your last contact with us.
To know more about it, you can check our Personal Data Protection Policy.